Issue Priorities and Policy Ideas

No more voting blue no matter who!

It is time to focus on local government reform, economic revitalization and party readjustment. I believe we can find fresh, independent, nonpartisan solutions to issues in our community. I look forward to reviewing your feedback and continuing to learn what issues are most important to you.
Local Economy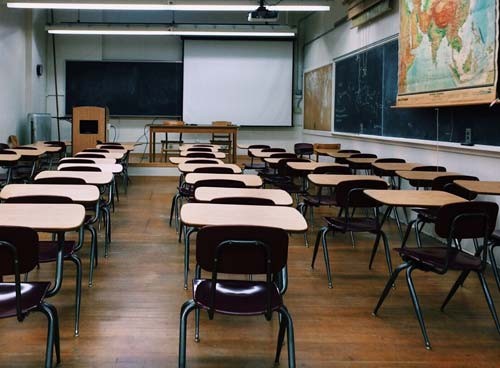 Realizing the importance of economic advancement while teaching microeconomics and macroeconomics as a 25-year-old adjunct professor at Nothern Virginia Community College, I encouraged my family, friends, peers in his hometown to start businesses and organize charity work for the City of Petersburg. We helped over 25 companies and nonprofits start/expand in the City of Petersburg and its surrounding communities.

We need to try a different approach to job creation in underdeveloped areas and low-income communities. We cannot continue to use our tax money to pay out-of-town companies to create temporary jobs, then leave the city like a ghost town with empty buildings after they hire a new workforce and expand somewhere else.

Why not redirect resources to support more home-grown businesses and microenterprises that belong to historically underrepresented communities? We should prioritize releif to existing local businesses and offer resources to help them expand, as appreciation for remaining committed to serving our communities during hardships. I think it would, at least, ensure resources are going toward building our own economic foundation, instead of allocating money that will be flushed out of the state sooner than later.
We must strengthen Public-Private partnerships between government and local businesses so that citizens can receive more effective and cost-efficient local government services, such as utility bill processing and city hall constituent services. Government contracts can provide Small, Women, and Minority (SWAM) organizations with reliable business and growth opportunities.
Local Reform in Petersburg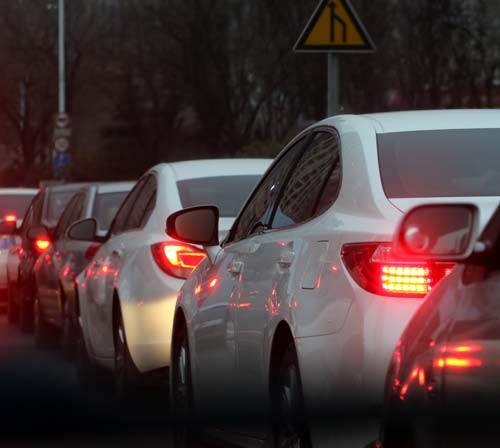 Appretence programs should offer tax breaks to companies for training local public school students. We should make more investments in vocational and professional training programs for high school prospective and recent graduates.

The Mayor of Petersburg should be elected at-large to ensure City Council can be held accountable for decisions equally effecting all residents. Our current neighborhood-captain system of representation is broken and is unable to yield any results that can reverse our community's decline. A Citizen Review Board should be appointed to review and report periodic summaries of ethical complaints about city government officials and public saftety officers.
Priority Issues & Policy Ideas
Accountability and Local Government Reform
Teacher and Public Education Funding
Local Economy Revitalization
Public-Private Partnerships
Equal Rights for All, including Gun, Women's, & Restoration of Rights
End War on Drugs and Reform Criminal Justice System
Ratify Equal Rights Amendment (ERA) and Close Gender Pay Gap
Invest In Adult Education & Vocational Training